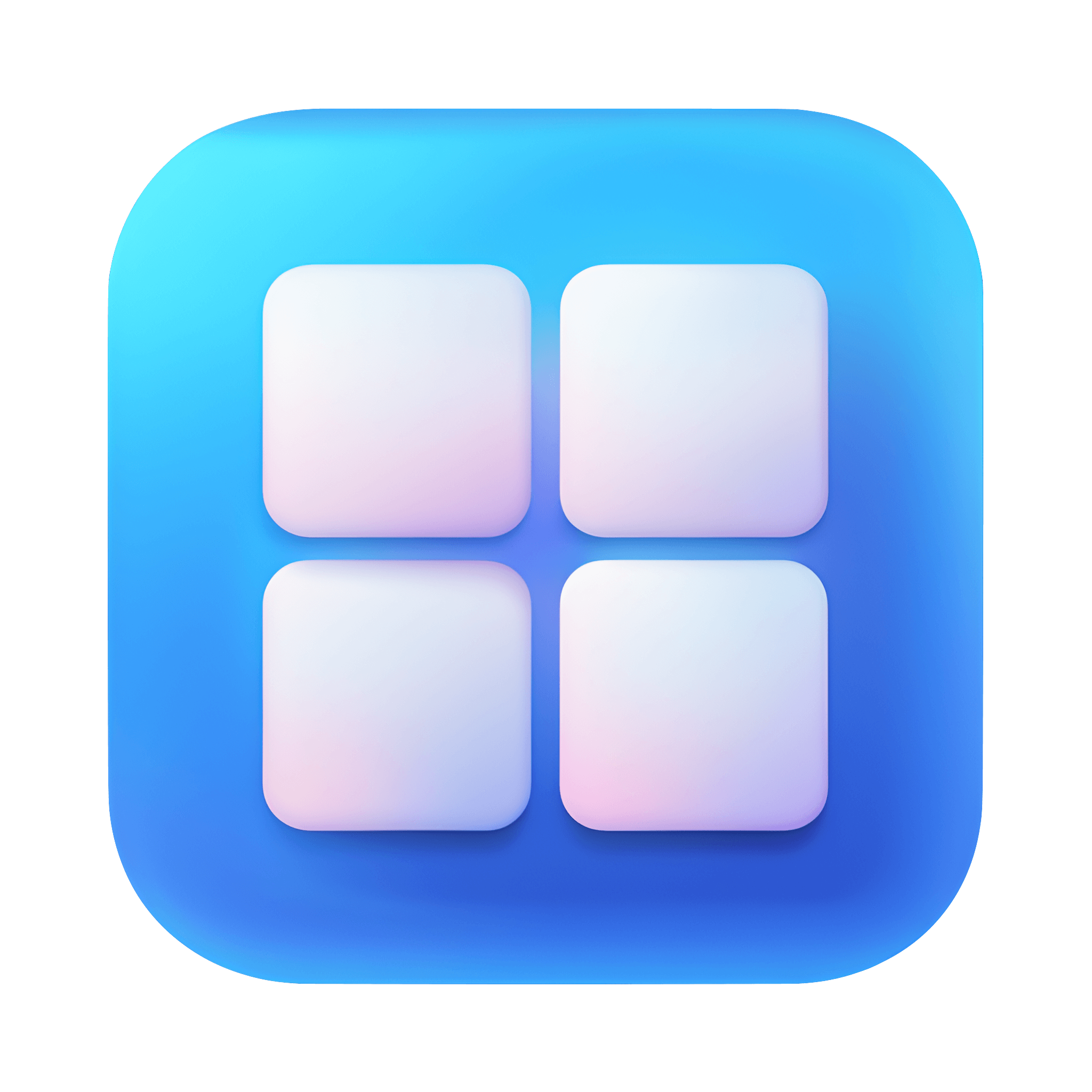 Cuber
Mini Browser for the Menu Bar
About Cuber
---
Welcome to Cuber! Your all-in-one mini browser right in the menu bar.
Experience seamless browsing right from your macOS menu bar. Enjoy quick access to the web, search, and stay productive with this mini browser. Browsing, reimagined.
How Cuber Works
---
Discover simplicity with Cuber! Just type URL or search term in the menu bar, and Cuber's mini browser brings instant web results to you.
Key Features
---
Instant access to websites from the menu bar
Stay productive with a seamless browsing experience
Customize and personalize your mini browser
Adjustable window size and position
Minimalistic design and easy to use
Cuber is a native macOS app
Download Cuber
---
Get started with Cuber today and enhance your menu bar experience! The app is free to download.
↓ Download (1.0.0) (macOS 13)